Darlene Dalgleish
Freelance Instructional Designer
Darlene is a full-time Freelance Instructional Designer. She has 20+ years of experience in adult education and blended learning.
She understands firsthand the value of having a portfolio as it has helped her build a client base as a freelancer. Darlene is passionate about helping people build their portfolios so they too can find their dream job.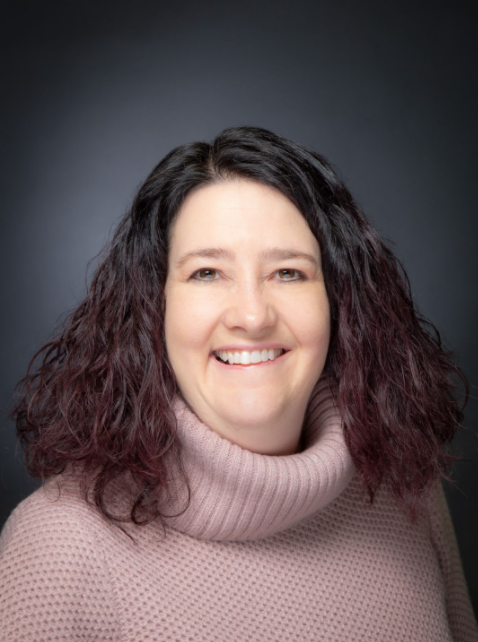 How can Darlene help you?
Before attending a 30-minute coaching session with Darlene, complete the Coaching Call Intake Form below to let her know what you would like to work on in advance.
In your coaching session, Darlene can work with you to:
Discuss the items you noted on your intake form
Help you get started with your portfolio setup
Review samples of your work and offer feedback
Review your Portfolio and offer suggestions on how to increase your chances of getting noticed
Frequently Asked Questions
Can I get a refund if I'm unhappy with my purchase?
Choosing a coach should not be a hasty decision – it's important to find a good fit. Making sure we're a good match is important to me and will greatly benefit us both.
If you purchase more than one coaching session with the same coach, a full refund for the remaining sessions is available to you after the first session should you decide you do not want to continue with the coaching program sessions. To receive this refund, you must notify [email protected] in writing within 24 hours after the initial session. Failure to do so will forfeit your opportunity for a refund of the remaining sessions.
One-time sessions are non-refundable.
How do I schedule my appointment?
Upon purchasing coaching, you'll receive further instructions on how to book a time for your appointment.
Can I purchase coaching more than once?
Absolutely! If you find yourself in need of coaching more than once, simply purchase the coaching again.
What happens if I need to reschedule my session?
Because our coaches are very busy, every coaching session is scheduled in advance. No shows, reschedule requests, or cancellations received without adequate notice (at least 24 hours) will be charged full price for the missed session. In the event of unexpected, emergency situations, please email us at [email protected]
What happens if I am late to my scheduled session?
It is highly encouraged that you do your best to start your coaching session on time. If you are late for a coaching session, your session will still end at the scheduled end time...meaning that your coaching session will be shortened.
If you are 10 or more minutes late, it will be presumed that you have canceled and the coaching session will end.
Thanks for submitting your information! Please continue with the checkout process.