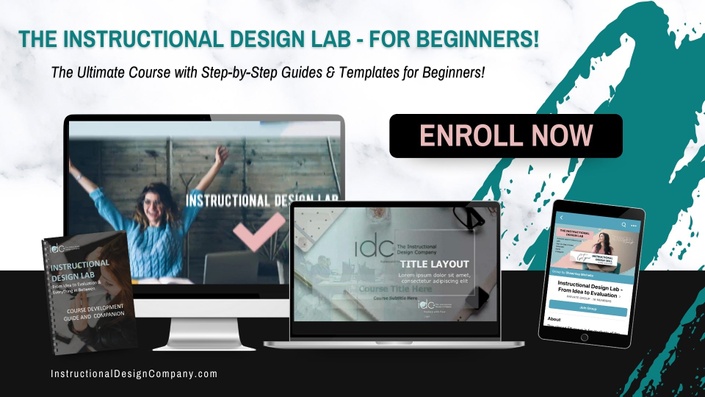 The Instructional Design Lab for Beginners
Your transition to instructional design starts RIGHT HERE. RIGHT NOW!
ENROLL NOW!
Accelerate The Development Of Your Instructional Design Skills And Build The Confidence You Need To Go After Your First Instructional Design Job!
Welcome to this starter course introducing you to more than just the basics of instructional design! During my nearly 20 years as an educator and leader of Training & Development teams, I found that MOST of the instructional designers on my team were people who had TRANSITIONED from another career to instructional design with ZERO background in Instructional Design.
Some were teachers who transitioned to instructional design. Some were subject matter experts who became instructional designers. Some were fresh out of college and had an academic background, but no real-world experience. Can you relate?
Which Best Describes You?
Are you a career changer?
Are you a teacher interested in transitioning to instructional design?
Are you a subject matter expert turned instructional designer?
Are you a college grad who needs some practical hands-on experience?
Here's Some Good News…
I personally transitioned from burned out and broke teacher to instructional designer WITHOUT a related degree. I have paved the way to instructional designer for myself and others. I facilitate workshops for teams of instructional designers helping them develop their skills.
I can help you accelerate your development too!
HOW CAN I HELP YOU FAST TRACK

THE DEVELOPMENT OF YOUR INSTRUCTIONAL DESIGN SKILLS?

To help my team of instructional designers quickly get up to speed and develop their skills, I created step-by-step guides and processes to break down the work into simple and repeatable steps to guide them and help them achieve success.

The results were AMAZING! They became great instructional designers and training developers just as I suspected they would.

I have used these same processes, guides, and templates to train teams of instructional designers ranging from fortune 500 companies to small independently owned companies.

In my step-by-step program, you will learn the instructional design lingo, the foundations of instructional design, practical application of instructional design, how to lead a project, and how to manage your project.

My program will take you beyond theory to explore real-world application of the principles of instructional design and adult learning theory.



What Others Are Saying...


"I am genuinely grateful for this course. I wanted a real-world perspective and feel like I got it. I'm teaching now, but nearing retirement age but can see myself working as an instructional designer well into my retirement years. My other goal is to take as many courses in statistics as possible in hopes of bringing some mathematical precision to the ROI question. Like you say, getting accurate metrics to measure ROI can be a challenge, but I intend to work on that part. That's unimportant right now, what is important is the fact that I feel like this course was well worth every penny I spent and I would to it again in a heartbeat. I have too much going on right now, but as soon as I get some time freed up I intend to take your course in project management. "
Lee, Teacher
I AM SO GLAD YOU HAVE FOUND ME!
If I could take my 20 years of education and training and development experience and package it up into a practical, accelerated introduction to instructional design and make it available to you, would you be interested?
What if I could provide you will the tools to get you started?
What if you could learn from someone who has already achieved what you are trying to achieve?
IF YOU ANSWERED "YES!" I HAVE A COURSE FOR YOU!
The Instructional Design Lab for Beginners is ideal for those who are just starting their journey in instructional design. In my course for new and aspiring instructional designers, I have added all the essential tools, knowledge, skills, and practical application that you need to get started in instructional design.
What You'll Get In The Instructional Design Lab
My secrets, tactics, strategies, tools are all included
A customized deep dive into the nuts and bolts of instructional design
My simple, but effective approach to understanding stakeholder course requirements, objectives, and desired results
Best practices in creating engaging, learner-focused courses
How to excite participants about learning and your boss with results that matter
My top three BIG strategies for writing killer course content
An outlined, step-by-step process that you can take and apply immediately to your course development
~ 20 videos that can be watched over and over when you need a refresher
Tips on how to create video courses with little to no investment
Tay Tay tips based on real-world experiences
The 5 training metrics to capture and measure
How to create interest in a course before it launches or participants show up
How to maximize learner retention with specific strategies and techniques
HUGE! Coaching and guidance by me through the course interface & private Facebook group
Validation that you are an expert in your field
Certificate of Completion
BONUS! Course Starter Template!
BONUS! The 50+ Page Ultimate Course Development Guide includes cheat sheets, templates, and checklists that can be used for both small and large scale course development
BONUS! Special topic videos!
After Completing This Accelerated Skill Development Course, You Will Be Equipped With Knowledge And Skills In The Following Areas And More!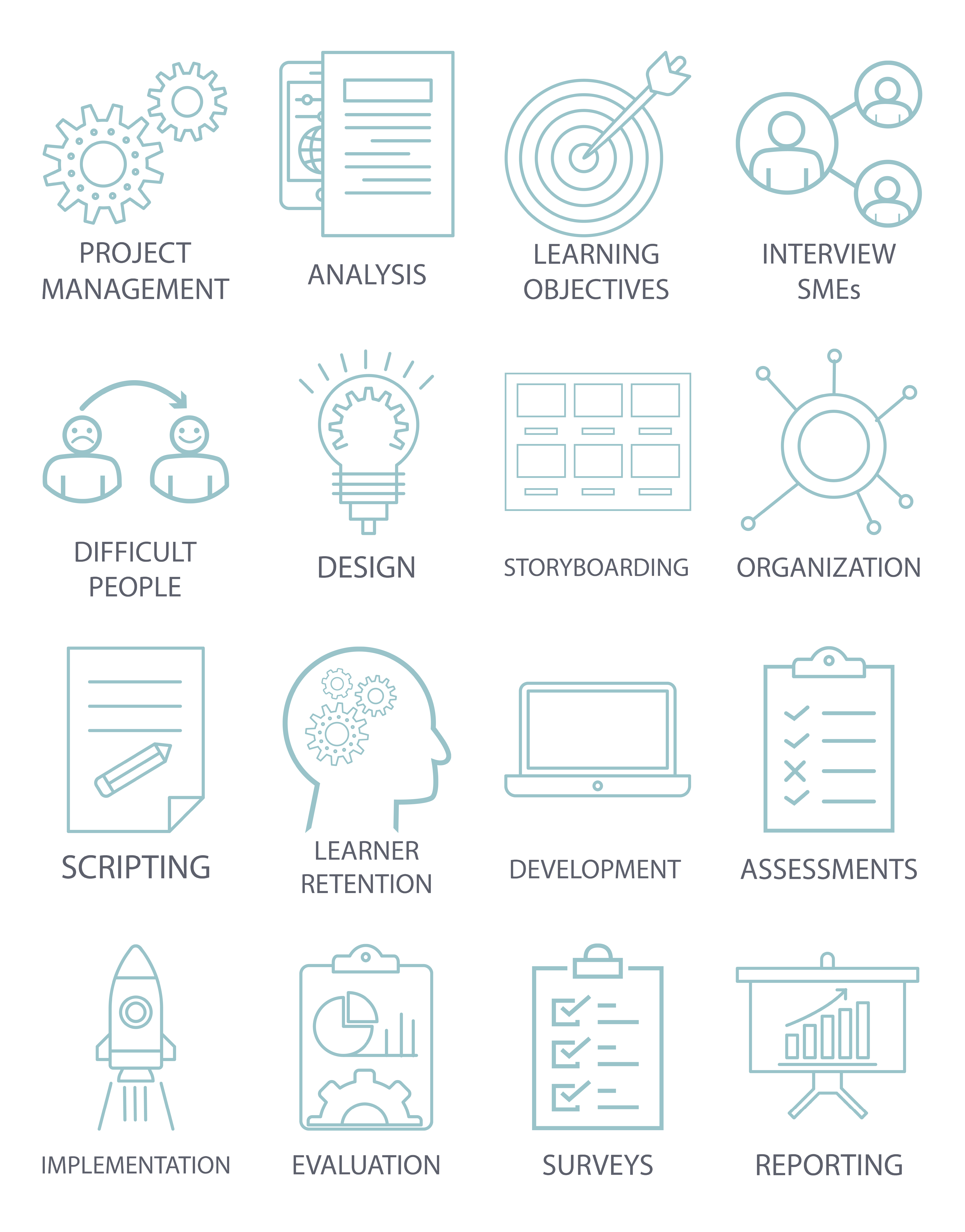 You Can Start Building Your Confidence & Skills In Instructional Design Today!
When you get access to all of my tools and strategies and start developing your instructional designer skills, your confidence will soar! I imagine how great it would feel to go after your first instructional designer job! Can you picture it?
Don't waste your valuable time and money on expensive programs when you can get exactly what you need to get started in instructional design in this very affordable program!
With lifetime access to the Instructional Design Lab, you can come back and revisit any section of content you want as often as you want.
PLUS! When you enroll in the Instructional Design Lab, you will be provided with an interactive workbook, which is loaded with all of the templates and checklists you will ever need to build course-after-course.

PLUS! PLUS! If you need help along the way, I am here to help. You are not alone in this process. I am here every step of the way!

What Format Is The Course?
You will enjoy high energy, engaging video lessons designed to keep your focus, help you maximize your learning, and keep you engaged! And, you will participate in practice exercises along the way!
The Instructional Design Lab Must Be Expensive, Right?
How much would you pay for 20 lessons, checklists, templates, real-world examples, an engaging learning experience, which focuses on what's really important and teaches you exactly what you need to know about Instructional Design as quickly as possible? I don't know about you, but I would have paid a pretty penny for this type of information when I first started out.

Fortunately, you don't have to break the bank to get educated or to develop your team!!! Sometimes, we discount products and services when something is priced significantly lower than what we imagine the cost should be. I do it so I get it, but when I built this course and priced it, my focus was helping my team and the teams of my friends, which later expanded to helping you…my new friend, so I have intentionally kept the price affordable.
My goal is to ensure that anyone who wants to develop their skills can do so, even without the support of a company budget.
Let me leave you with one last thought before making your decision…you could spend hours and years learning all of the things I cover in the Instructional Design Lab, but you have ANOTHER option! You could invest a little time and make a minimal investment in yourself and enroll in the Instructional Design Lab and learn exactly what you need to know and do right now and at your own pace!

What Do Others Say About The Instructional Design Lab?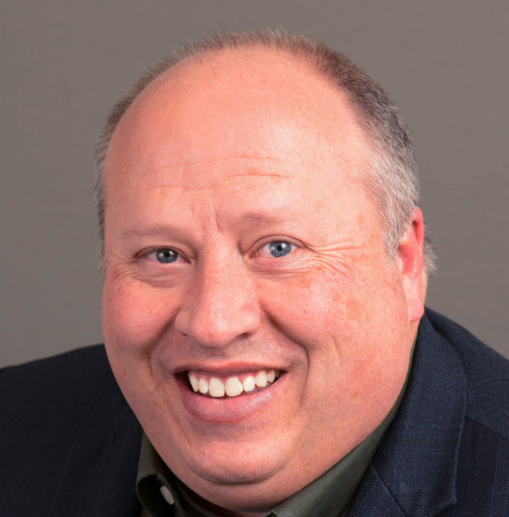 "Get yourself signed up for Shawntay Michelle's course today and be on your way to success! Within the first week of taking her course, you will experience growth! Be sure to plug into her Facebook Q&A sessions for personalized help, too. This is THE course to take if you are new to instructional design or have landed on the training team and need help getting started."
- Patrick Hodges, Managing Partner, PHiG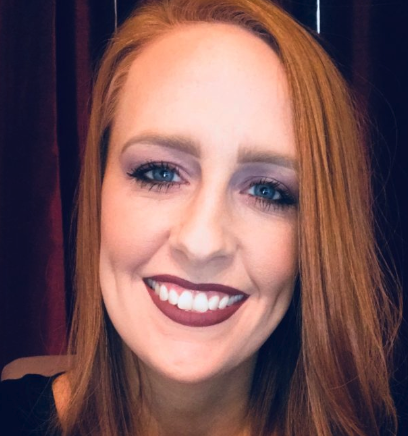 "I am new to the training design and development world and I was SO excited to get in there, but I really lacked the real-world knowledge that would set me apart from my peers. And, then Shawntay Skjoldager walked into my life with an outstretched hand and a seemingly endless list of ways to knock every training out of the park. From the Training Analysis Form to the Tay Tay tips, this course made my life so much easier and even ironed out the review process that I had been struggling with for months. Take time to invest in your own learning and make sure to put Shawntay Skjoldager's Instructional Design Lab at the top of your personal development list! "
- Katie Carter, Training Specialist, LegalShield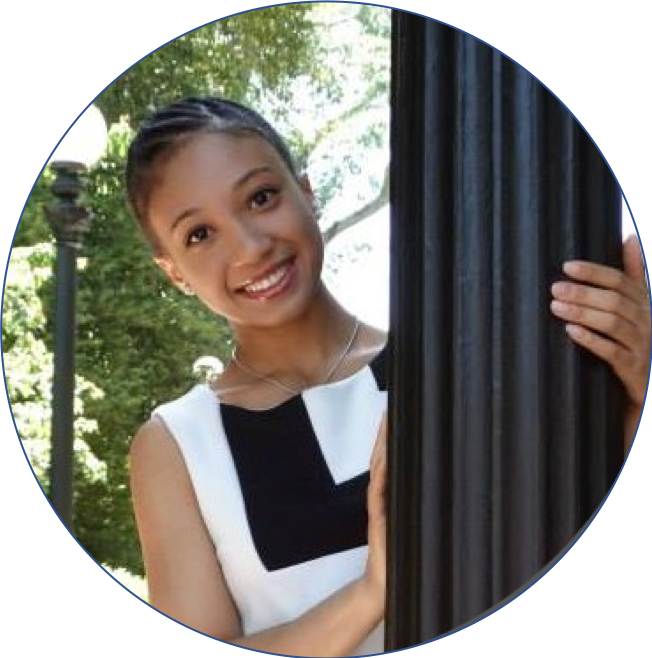 "I am so glad that I found Shawntay and the Instructional Design Lab along my instructional design journey! The way that everything is laid out step-by-step in the context of communicating with other people throughout the process creates an enjoyable learning experience. The focus on communication is why I would recommend this course to instructional designers of all experience levels, but especially newbies, recent graduates, and accidental IDs. I refer back to the modules in the course from time to time and always find new or updated materials. I appreciate how she models the instructional design process with the visuals and delivery of the course. Beautiful aesthetics, wonderful format, great delivery!"
Ashanti H, Instructional Designer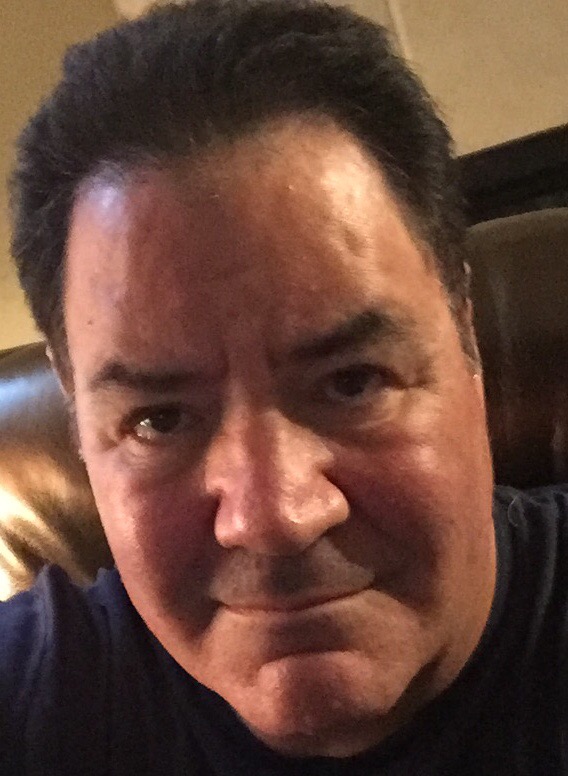 "Shawntay has exceptional knowledge and experience with all aspects of creating and implementing effective, performance based training for adults. She is exceptional at needs analysis – identifying target audiences and collaborating with business owners to keep training focused on business needs. And she is great to work with – always providing great support to get projects done on-time and on-target. She is always on the look-out for new and more effective ways to engage learners. Her enthusiasm for adult learning is contagious!"
- Mike Stubblefield, eLearning Developer/Instructional Designer, Vivos Therapeutics

I have witnessed first hand the hard work and dedication that Shawntay Michelle puts into trainings from start to finish. She has developed efficient and realistic ways to measure the effectiveness of her trainings, and not only are the trainings effective, but she ensures the quality of the trainings are top notch! Shawntay designs her trainings to be the most effective and efficient for modern day technology. This leads her trainings to be the most advanced in the field. Not only is she a wonderful Trainer, she is a wonderful developer as well. Who better to learn from than someone who has experience in all training capacities? Her attendees get the most out of every training! I would definitely recommend her training to colleagues who seek to learn more about training and instructional design.
- Katie Yarbrough, Training Specialist, LegalShield
Oh, one more thing...
You can learn on the go with the Teachable mobile app. Simply download the app after enrolling in the course, and you will be able to make the most of your morning commute and work breaks!
If you're ready to take control of your future and begin your transition to your new career as an instructional designer, now is the time and this is the course to get started!
Frequently Asked Questions
When does the course start and finish?
The course starts now with no expiration date! The ideal time to complete is 6-weeks but you can complete the course faster or take your time. The course starts now with no expiration date! The ideal time to complete is 6-weeks but you can complete the course faster or take your time. I recommend you complete a module every 1 to 2 weeks and spend time in between actually doing the work. Doing the work is where you will really accelerate your instructional design skill development. In the course, I have provided a Course Journey Map Checklist to help you pace the course.
How long do I have access to the course?
How does lifetime access sound? After enrolling, you have unlimited access to this course for as long as you like - across any and all devices you own.
What if I am unhappy with the course?
We would never want you to be unhappy! If you are unsatisfied with your purchase, contact us in the first 15 days and we will give you a full refund.
Can I finish the course in less than 6 weeks?
Absolutely! The course is completely unlocked, which means you could finish the course in a single day if you want to. The benefit of taking it slow is that between modules, you do some work on building your own course. Plus, distributed practice, like spacing your learning out, helps you retain the information better. But, if you need to learn fast, DO IT! You are in control of your learning - fast or slow!
Your Instructor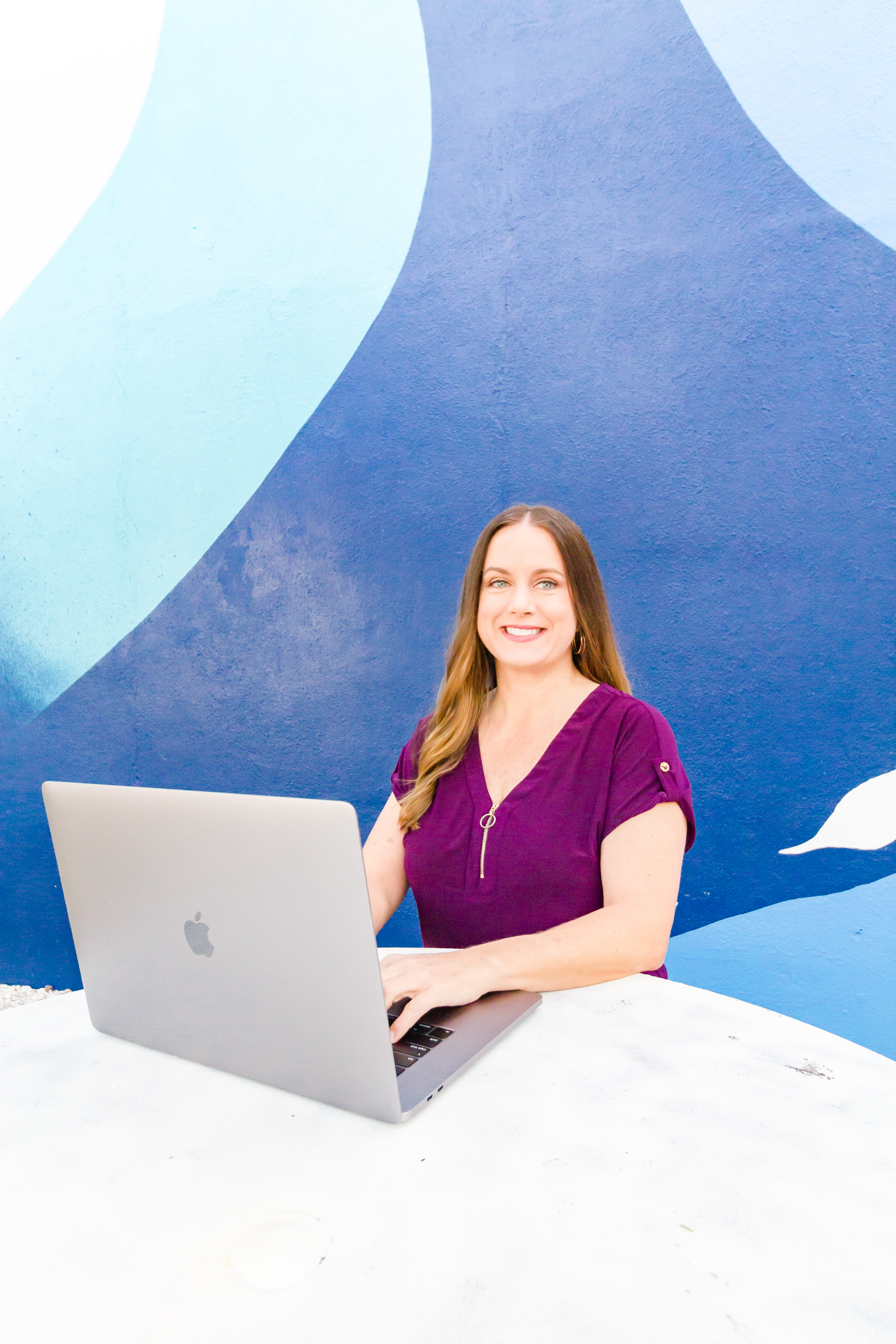 Hi, I'm Shawntay Skjoldager, a Trainologist who transitioned from a burned out and broke teacher to instructional designer / eLearning developer and cofounder of the instructional design company.
I help new grads, career changers, and teachers transition into instructional design and eLearning JUST LIKE I DID through education and group and 1-1 coaching.
In my role as Chief Trainologist at the Instructional Design Company, I work with companies of all sizes to develop custom eLearning solutions using solid instructional design practices and project management skills. I also help develop training teams for companies throughout the US with instructor-led workshops and coaching.
I hold a Master of Science degree in Training & Development as well as an MBA and I have worked in Fortune 500 companies leading the training function. My experience encompasses many industries and I have held just about every role on a Training Team that you can hold.
I am also a mom of two beautiful children. One is all grown up and married and the other has just started kindergarten. I am married to a Dane who migrated to the US when we were married. We both work remotely, which is a huge blessing. I love my life and I love my work! I am blessed to work in instructional design and hope to share this blessing with many others.