LEARN | TRANSFORM| TRANSITION
Get ready for a transformative learning journey with Shawntay by your side as your learning partner and coach providing personalized support and mentorship as you transition into a career in instructional design and eLearning.
Join the Waitlist
The Instructional Design & Tech Accelerator program is one of the most comprehensive systems available to help you quickly transition into a career in instructional design & eLearning.

The Instructional Design & Tech Accelerator is a unique program that shows you how to develop your instructional design, eLearning, video editing, and project management skills while helping you build your portfolio of assets that you will need to land interviews that will ultimately result in your new job... i.e. make the transition into instructional design and eLearning.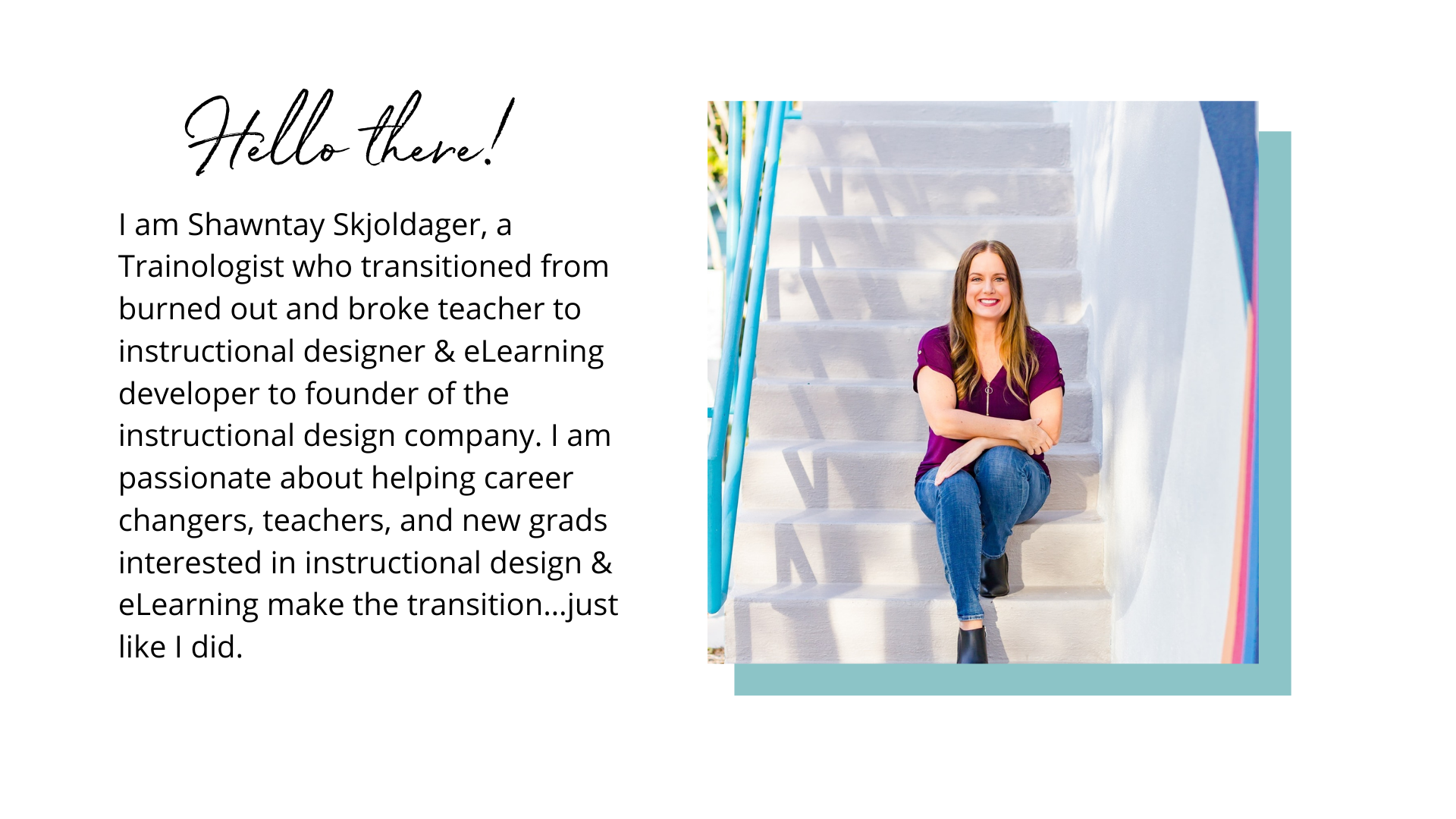 Before I Tell You All About This Life-Changing Program, Let's Talk About Who This Is Really For...


The ACCELERATOR program is for dreamers with no shortage of ambition who are tired of burnout, working in jobs without appreciation, trading dollars for hours, and ready to make a transformational change into a meaningful career that values and appreciates their contribution.
Whether you are...

a teacher or a professor who is ready to leave the classroom for another education related career.

a career changer who is ready for new opportunities.

a professional who is intrigued by adult education and developing learning solutions.

a subject matter expert who has transitioned to the training team.

already employed as an instructional designer or eLearning developer but don't feel confident in your skills or abilities.

an instructional designer or course builder in Higher Ed and you want to transition to corporate instructional design or eLearning.

confident that Instructional Design / eLearning is your passion.

You're in the right place, and I am going to tell you exactly how the Instructional Design & Tech Accelerator program will give you the knowledge, inspiration, tools, and unparalleled support on your journey to transition into instructional design and eLearning.
By the end of this program, you will have:
Nailed down a course topic to build some portfolio assets
Outlined or storyboarded lesson content for multiple lessons
Expertly recorded audio for your instructional videos and eLearning lessons
Developed quality and engaging learning solutions for use in your portfolio
Created & edited instructional videos
Developed eLearning lessons using Articulate Storyline 360
Created Facilitator Guides and Participant Workbooks to enhance instructor delivery and the participant's learning experience
Developed strategies to measure and evaluate the effectiveness of learning solutions
Written a professional instructional designer/eLearning developer resume
Built your portfolio filled with your very own assets!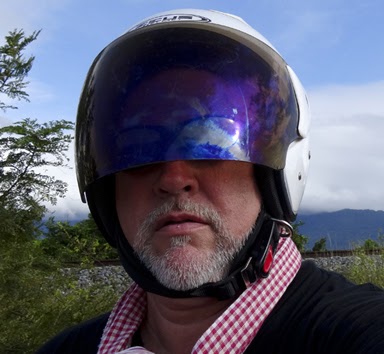 What other students are saying:
"I am genuinely grateful for this course. I wanted a real-world perspective and feel like I got it. I'm teaching now, but nearing retirement age but can see myself working as an instructional designer well into my retirement years. My other goal is to take as many courses in statistics as possible in hopes of bringing some mathematical precision to the ROI question. Like you say, getting accurate metrics to measure ROI can be a challenge, but I intend to work on that part. That's unimportant right now, what is important is the fact that I feel like this course was well worth every penny I spent and I would to it again in a heartbeat. I have too much going on right now, but as soon as I get some time freed up I intend to take your course in project management. "
Lee R, Teacher transitioning to instructional design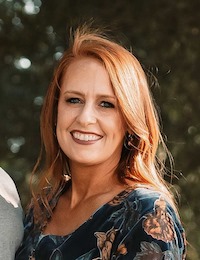 What other students are saying:

"I am a teacher who transitioned to the training design and development world and I was SO excited to get in there, but I really lacked the real-world knowledge that would set me apart from my peers. And, then Shawntay Skjoldager walked into my life with an outstretched hand and a seemingly endless list of ways to knock every training out of the park. From the Training Analysis Form to the Tay Tay tips, this course made my life so much easier and even ironed out the review process that I had been struggling with for months. Take time to invest in your own learning and make sure to put Shawntay Skjoldager's Instructional Design Lab at the top of your personal development list! "
- Katie S, Teacher transitioned to Training Manager
Your Instructor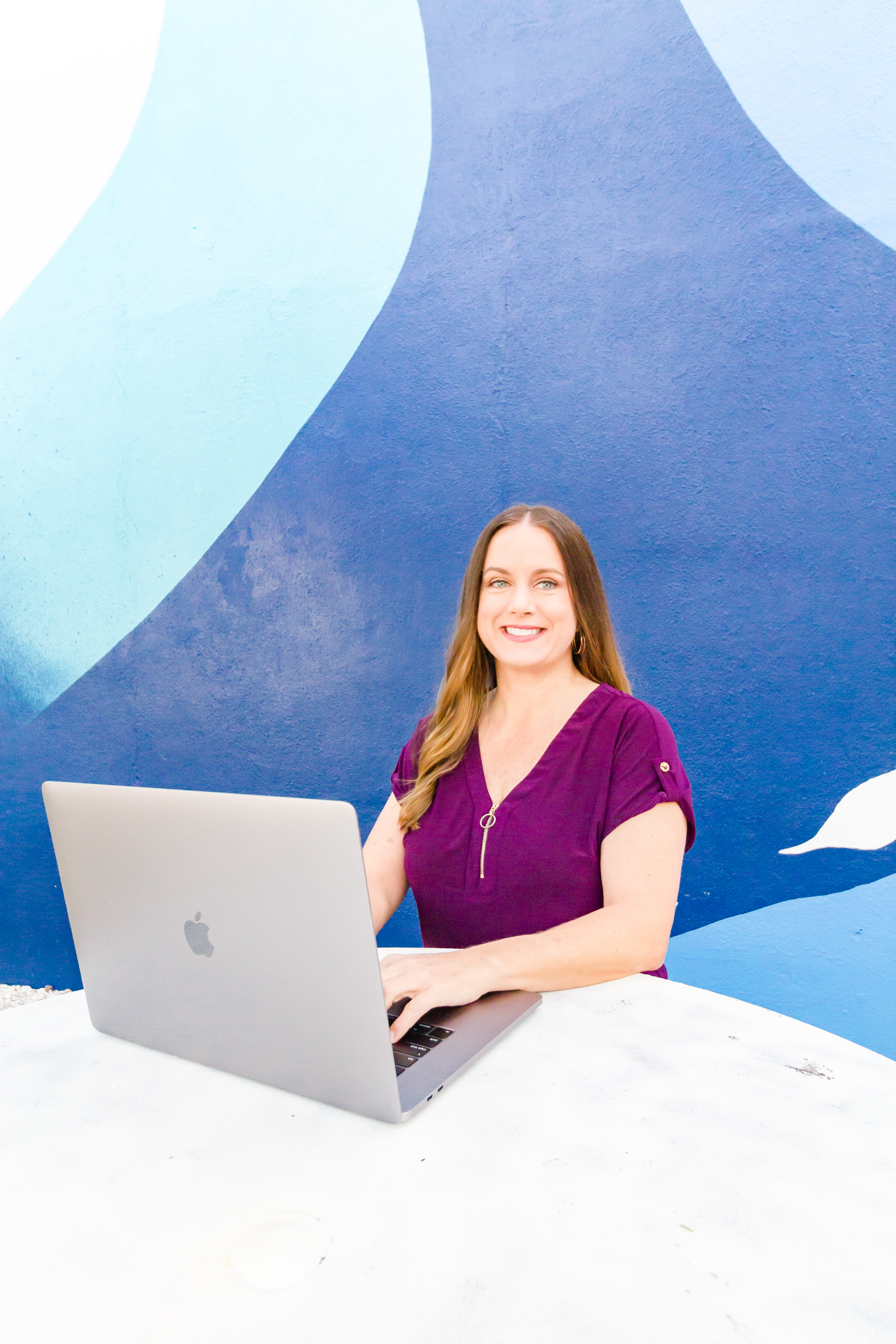 Hi, I'm Shawntay Skjoldager, a Trainologist who transitioned from a burned out and broke teacher to instructional designer / eLearning developer and cofounder of the instructional design company.
I help new grads, career changers, and teachers transition into instructional design and eLearning JUST LIKE I DID through education and group and 1-1 coaching.
In my role as Chief Trainologist at the Instructional Design Company, I work with companies of all sizes to develop custom eLearning solutions using solid instructional design practices and project management skills. I also help develop training teams for companies throughout the US with instructor-led workshops and coaching.
I hold a Master of Science degree in Training & Development as well as an MBA and I have worked in Fortune 500 companies leading the training function. My experience encompasses many industries and I have held just about every role on a Training Team that you can hold.
I am also a mom of two beautiful children. One is all grown up and married and the other has just started kindergarten. I am married to a Dane who migrated to the US when we were married. We both work remotely, which is a huge blessing. I love my life and I love my work! I am blessed to work in instructional design and hope to share this blessing with many others.